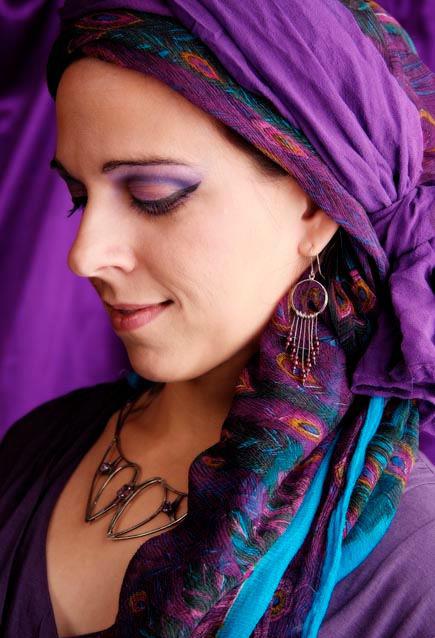 Vandy Hall is a glass blower and fine artist. Her work has appeared in various galleries and art shows around the Pacific Northwest. She is known for her ground-breaking research into medieval and classical glass.
 I am a firm believer in functional art, I think a lot of craft media can be "art," that art should generally have good craftsmanship, but that craft and art are not synonyms. There can be an object / project that embodies art and craft, but that pieces should be evaluated on a piece by piece basis. Craft and functional art are wonderful in that they make art accessible to everyone, and useful in our homes and everyday lives. In this day of disposable mass-produced goods I like to make my own well-made goods an buy unique and well-crafted items by local artisans whenever possible.
Vandy gladly undertakes custom work. View current work for sale here.