May 1 2017 in Animals, Mature Monday by vandy
Since last week's Mature Monday was all about the woman bits, I decided that it's only fair to celebrate the oddity of the male bone this time. And by bone I really mean bone, the baculum to be precise. I once again headed back to Etsy to find some of the best bones out there!
Here are some of my favorites: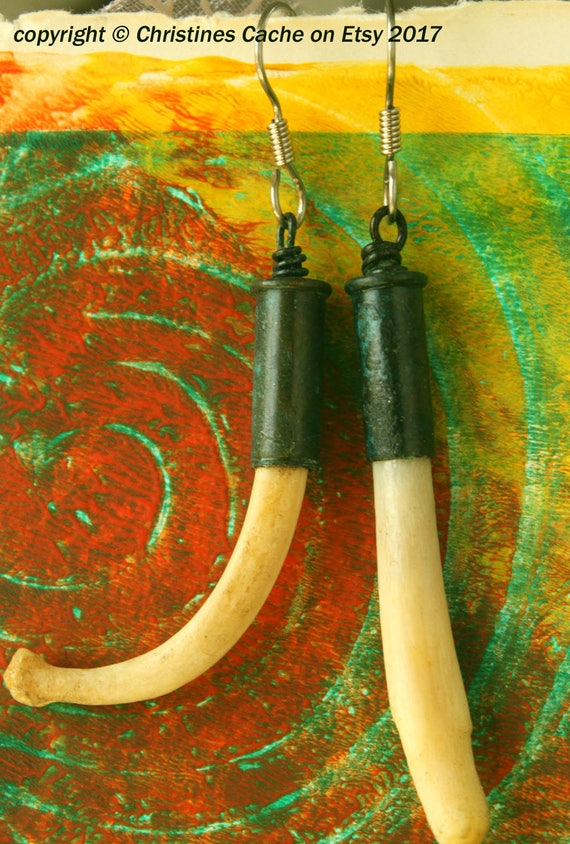 This set of raccoon penis bones (found at ChristinesCache) are capped with 22 shell casings, given a verdigris finish, and made into earrings! They can be found here.
There are many raccoon baculum earrings and pendants on Etsy, but I feel like the next one really gets the point across: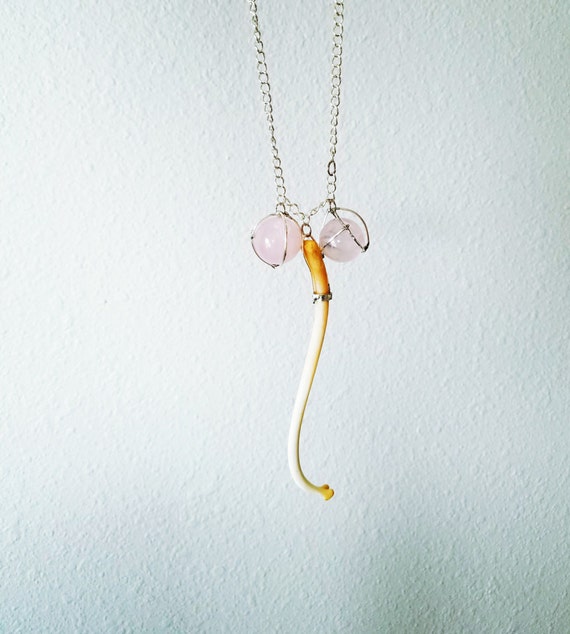 The item description is as follows:
"A different take on the traditional "phallic symbol," this necklace embodies the idea of fertility. The center piece is a real raccoon baculum (the baculum is the penis bone, many mammals have them!)
The testis are represented by a pair of hazy pink rose quartz crystals. Rose quartz itself is a symbol of fertility and of love. Fertility doesn't necessarily have to mean lots of children. It can also be extrapolated to things like wanting a fertile garden or field, or even a fertile imagination if you happen to be an artist."
You can find this gem along with other oddities at Zooophagous. 
There is also, of course, bone carving to be found on Etsy: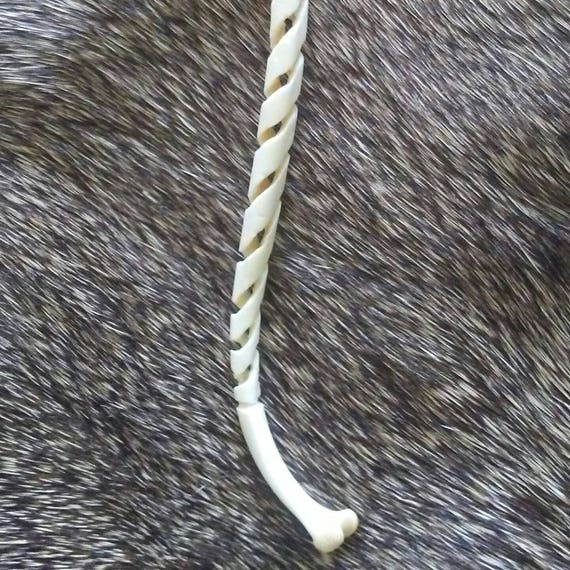 this charm found at JewelerintheWoods.
There are also cast bones: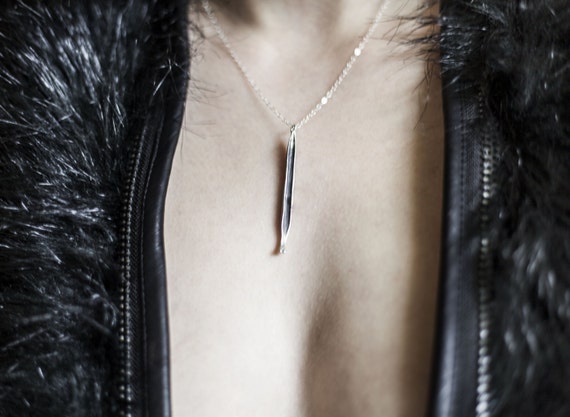 Like this silver fox baculum by BirdsnBonesJewelry. Perhaps the perfect gift for the silver fox in your life??
You can also find jewelry made from otter baculum: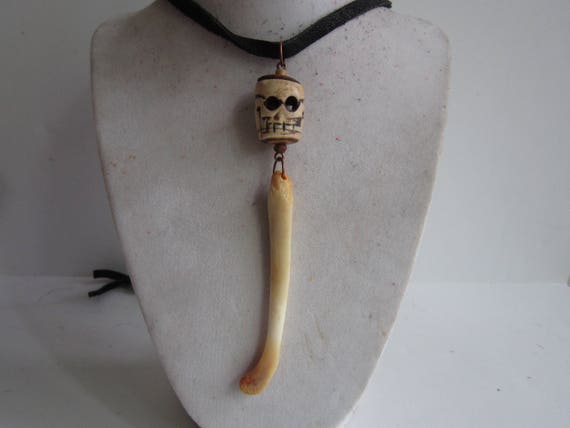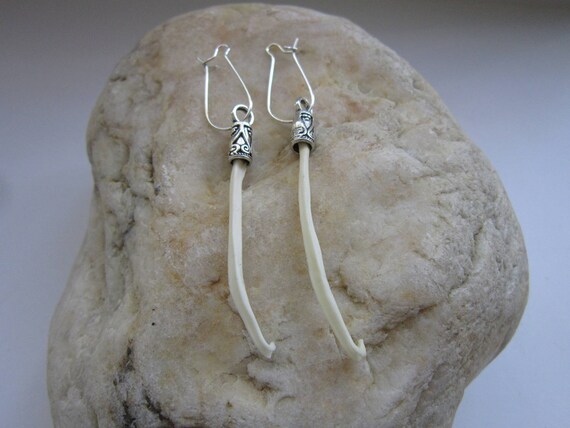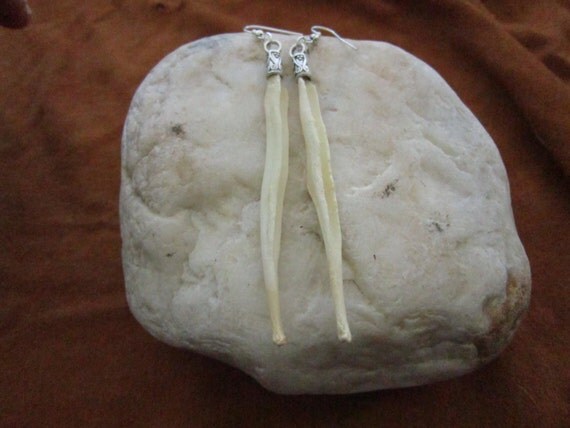 But my winners for most creative use of baculum go to PinkOddities for their Mermaid Baculum Boquet
and TheGeekyFreaky for a Raccoon Baculum Headdress.
And with that I'll leave, content with the knowledge that you've all boned up on baculum.